About Us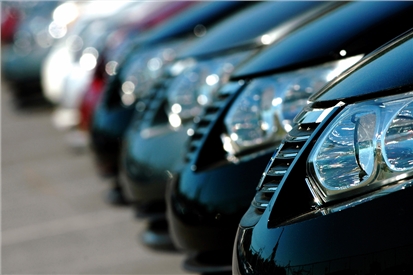 Duane and Kitty Ours have always had one goal - treat others as you would want to be treated. Its a simple idea but few business owners flesh it out day after day like they do.

From the moment you meet them you will feel as if you have known them all your life. They are approachable and sincerely desire to help people choose the right car for them. They're committed to providing you with a great car-buying experience unlike anything you have experienced before.

So come out to their neck of the woods when you can. You will be greeted with a smile and treated like family. They look forward to meeting you soon!
Telephone No.:
Contact Number:
330-466-6484
Address:
Dealer Address
644 S Washington St
Millersburg, OH 44654
Dealership Hours:
Monday
from 12:00 PM to 7:00 PM
Thursday
from 12:00 PM to 7:00 PM