Purchasing a vehicle is a journey. It takes time to research your wants and needs and find an affordable vehicle that meets those needs. We take the time to help you along your path to find the perfect vehicle. We have extensive relationships in the dealer community allowing us to purchase an incredible variety of low mileage vehicles and new car trades at exceptional values. This enables Journey Motors to pass along huge savings on the quality vehicle of your choosing. In addition, we offer a full array of financing options to meet your credit needs. You don't have to navigate this road alone. Let the team at Journey Motors assist you. Your journey starts here.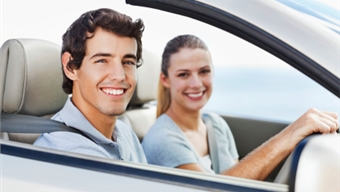 On our website, you can take a look at our inventory in the comfort of your home. Please let us know what vehicle meets your needs and we can get you a quote on the exact vehicle you are looking for! Feel free to come by the store and meet us in person. We invite you to call and speak with us or email us at
journeymotors@hotmail.com
We sincerely look forward to helping you on your car buying journey.
Featured Vehicles

Dealership Hours
Monday
12:00 PM to 7:00 PM
Thursday
12:00 PM to 7:00 PM